Teacher Created Materials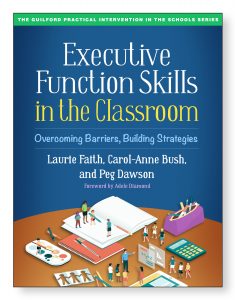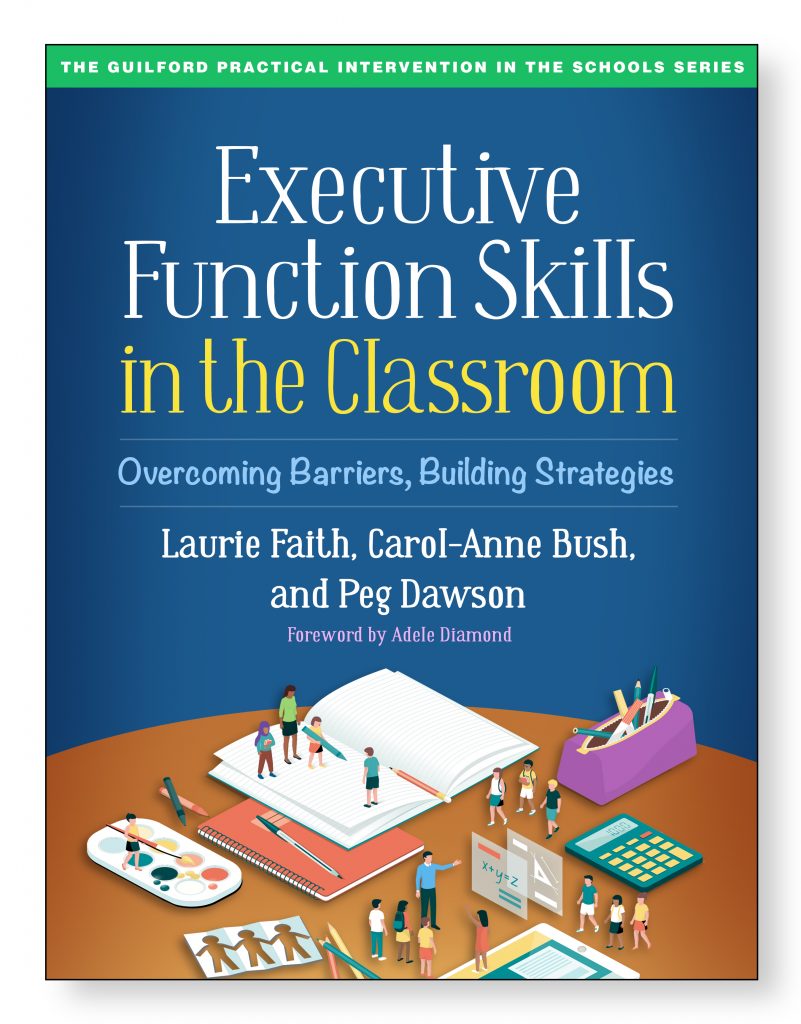 There are tons of free supplementary materials available below, but to get off to a really great start, ORDER OUR BRAND NEW BOOK. Each chapter is divided into five short, lively parts, so it is ideal for a reading  / professional learning group. Learn slowly and steadily, right in your context, over 6-7 group meetings!
Below, you'll find all of the supplementary materials that you might need. They have been developed by many different teachers and students. Hover over the button for a brief description.
Posters, Desk Plates, Tickets
Posters for Youngsters  Basic EF Posters  Small EF Posters  Quick Ref Posters Dot Dude Icons
Kid-Made EF Tickets  Strategies for Success  EF Ideas Poster  FR Ideas Posters   French Posters  Sm French Posters
EF Desk Plates  Strat Desk Plates
Basic Videos to Explain EFs
The Adventures of You I  The Adventures of You II   The Adventures of You III
Lesson Plans, Planning Support, and Activities
Resources for Parents
Home Goals Calendar   Early Education Podcast   Harvard EF Activities  Video from Top Economist  Parents' EF Handbook  EF Checker to Send to ParentsHourlong Movie Night For Parents
 Questionnaires
These provide three good examples of the impact of each EF.  You can use them to get a sense of your strengths and weaknesses.
EF Checker for Kids of All Ages  EF Checker for Teachers
 All Ages EF Checker in French  EF Checker for New Parents   EF Checker to Send to Parents  EF Checker for Early Childhood Eds
Other Useful Items
Basic Components of AL   EFs and Learning Skills   Vids to Show EF in Action   AL Classroom Look Fors   Assistive Tech for EFs